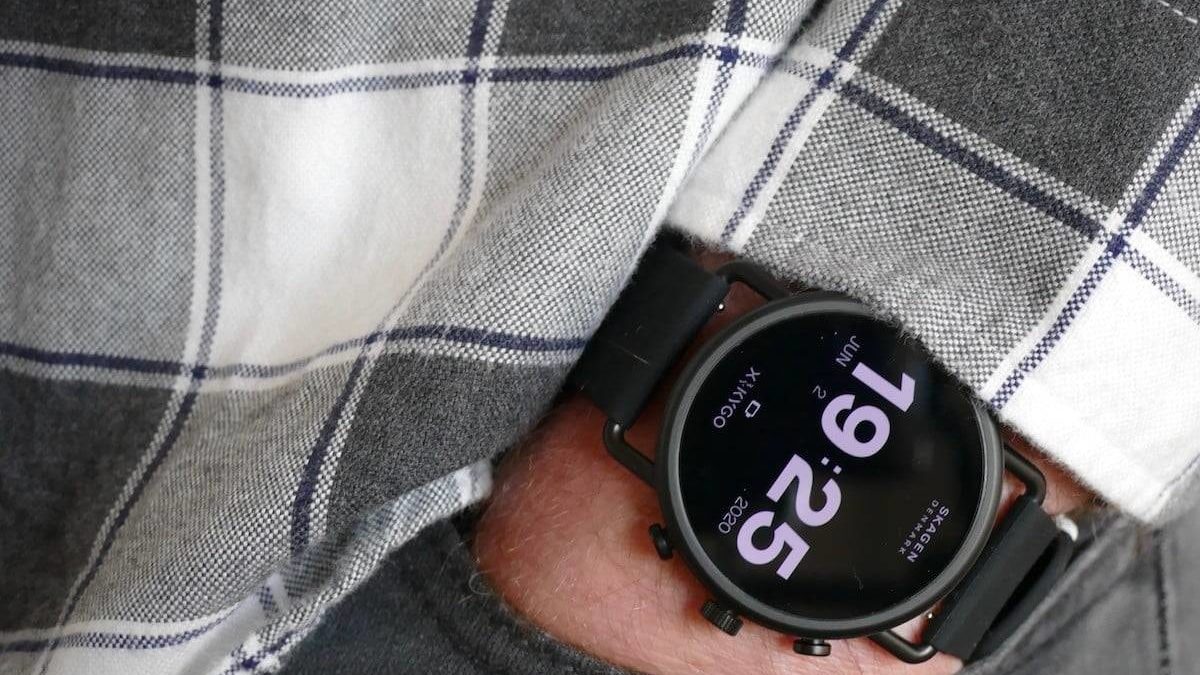 Wearing watches is more than just an accessory. It's the most practical way to make sure that you can manage your time more efficiently. It has become necessary to wear wristwatches as part of their daily outfit.
A businessman completes his elegant posture by wearing a classic wristwatch. Unfortunately, with the rise of smartphones, more and more people find watches unnecessary.
Since many people rarely get their hands off their mobile phones, they find it more convenient to check the time with just a click of a button.
However, it still doesn't change the fact that having a watch tied on your wrist gives more benefits than you think. You will never go wrong wearing a classic Grand Seiko Quartz.
It has established decade-long standards since it launched its first mechanical watches in 1960. Aside from its high-quality features, Seiko watches bring additional elegance to your posture.
But, if you're still not convinced that men should wear a watch, here are pointers that you can ponder.
1. It's Convenient
If you think smartphones are the most convenient way to check the time, then you're wrong. Wearing a watch is more convenient.
Instead of grabbing your phone and pressing a button, you can check the time by just lifting your arm with your wristwatch.
Many modern men may consider replacing their timepieces with a smartphone, but what they don't know is that constantly checking your phone on a regular occasion to check the time is too much work.
Pulling the phone out in the middle of a conversation is quite rude. That's why nothing beats the ease of quickly glancing on your wrist.
Some places prohibit the usage of mobile phones — such as in theatre, at a funeral, or church.
2. It is very dependable
Did you know that timepieces were invented in the 19th century? It was first made for the military to synchronize their maneuvers when at war.
Since that time, watches evolved into a more functional accessory with different features such as sports watches.
Watches function longer than smartphones. You can depend on your wristwatch to work perfectly for an entire day without having to charge it from time to time.
Some watches are self-powered, while some use a battery. However, both are tried and tested to function for more than a couple of months.
3. Watches are simple and straight to the point
Regardless if you are using high-tech wristwatches with different features installed, wearing a watch is pretty much simple and straightforward.
Classic watches are made with reliable mechanical clockwork that doesn't need to be maintained from time to time.
Upon purchase, the only setting that you need to do is to set the time for the first time, and it will completely function on its own.
The same goes for high-tech watches. You don't need to input any customization to make sure that it will track your running time.
All you have to do is press on the start, and it will work independently.
Most importantly, using a watch to tell the time does not have any distractions. You'll check the time, and that's it.
4. It says more about your style
Naturally, men don't wear too much jewelry. It's a fact. It is unlikely for a man to have a combination of bracelets, necklaces, or rings.
Wearing a watch displays a positive impact on how a man carries himself. It's like the crown on their elegant and manly physique.
Watches symbolize your craftsmanship. It gives you an additional sense of ingenuity and creativity, especially if you are wearing a timeless piece of a wristwatch.
5. It's something that you can use as an heirloom
Great watches can be expensive, but the quality sometimes comes with a price. Like what was mentioned above, a timepiece can stand the test of time.
It means that a watch is part of your journey and what you have become in life. Timepieces are great heirlooms to your offsprings.
The first watch you bought on your first salary and has been with you until you have established your own company is something that your children and their children would want to keep.
It is a remembrance of the people that have been part of your life. Owning a classic piece of watch is more than just an accessory.
It tells stories and anecdotes about who you are and where you came from. What are you waiting for? Start searching for a watch today!MORE INFO:- whatsaapintro
Related posts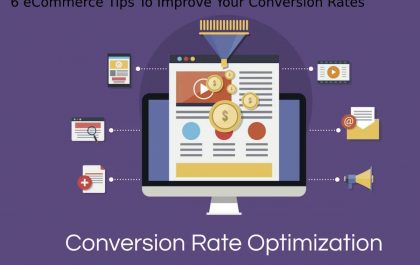 6 eCommerce Tips To Improve Your Conversion Rates
If you're just getting started with eCommerce, now is a great time to launch your business and begin selling online….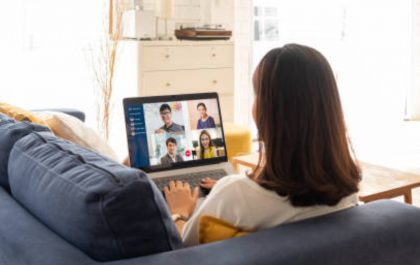 7 Ways You Can Manage Your Remote Team More Effectively
As remote work continues to rise, managers face the daunting task of assisting employees who have never physically met and…