P2P stands for "Peer to Peer " and in a P2P network, peers are computers that are connected through the internet. A  network lets you share files directly between several computers. However, there are some issues that are linked to the use of this network for sharing files. So, here we are going to find out if using a VPN for P2P sharing safe or you should avoid it.
What does a P2P VPN do?
P2P is a kind of activity in which two computers communicate with each other in order to share files between them. This is an easy way to share files but while doing this kind of activity, the IP of a users remains exposed. And this can provide to be risky.
A  VPN simply hides the IP of a user and lets him do P2P. In this way, a user is able to share files safely without risking his privacy.
How does a P2P VPN work?
This VPN is a virtual private network service that offers servers that are compatible with peer to peer network. P2P is one of the fastest and secure ways for file sharing. The P2P network uses user machines that work as independent servers instead of using a specific server to upload or download files. This makes sharing files extremely fast since you download files from multiple user systems in small pieces.
Why use a VPN for P2P sharing?
Sometimes torrenting gets a bit risky because peer-to-peer file sharing takes you to unknown and unknowable files from unidentified sources. Downloading unsafe content isn't the only danger of torrenting. When you use a P2P network for torrenting without using a secured tool to protect your identity, your activities remain visible to everyone. A hacker or a snooper can easily trace your activity by using hacking tools.
But a dedicated P2P VPN can let you use torrent safely by hiding or giving you an anonymous identity. Having a quality P2P dedicated VPN in your system is the best way to protect you and your data.
Best P2P VPN that supports safe torrenting
Choosing a VPN for P2P file sharing is very confusing because many VPN service providers don't support torrenting. To let you decide on the best  VPN without any confusion, we have handpicked some of the best P2P dedicated VPN that comes with popular features and is perfect for torrenting. Let's have a look:
NordVPN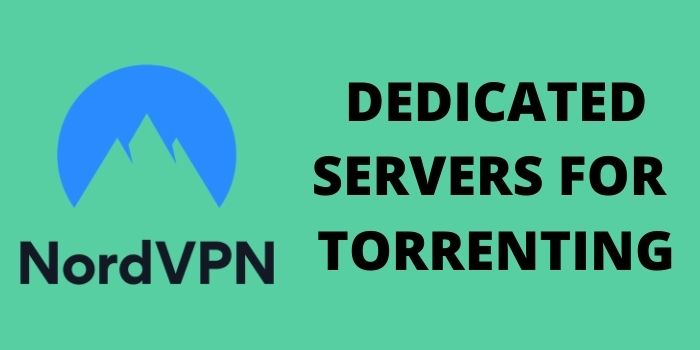 NordVPN is one of the best and well-known P2P VPNs around the globe which doesn't track, collect or share user's data. It provides the AES-256 encryption type which is currently the best encryption standard available worldwide to encrypting the data a user sent or received. This VPN helps users to prevent ads and malware by providing secured features. NordVPN lets you use torrents without sharing your data and identity. You can use this VPN in Android, macOS, iOS & Linux. Below are the main features of this VPN:
5300+ Server in 59 Countries
AES-256 Encryption
Strict No-Log Policy
Dedicated servers for torrenting
Connect Up to 6 devices
Block Malware and Ads
Browser extensions for Chrome and Firefox
Dedicated IP
30 Days Money-Back Policy
Live Chat & Email Support
Hola VPN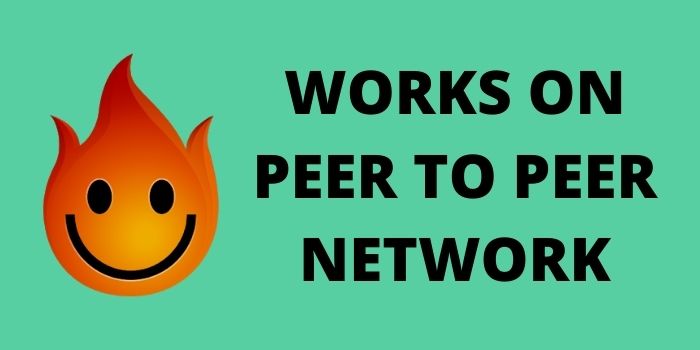 Hola VPN is another on the list of best P2P virtual private networks. It is the only VPN that works on peer to peer network where browser traffic goes through the user. Hola VPN makes users share their bandwidth with other users. It doesn't hide your IP, in fact, it gives you the IP of some other Hola VPN user while another user will be using yours. As Hola VPN works on a P2P network, it is considered one of the best VPN for torrenting. It supports safe torrenting as it gives your best-in-class encryption to protect your identity from snooping hackers. By using our latest Hola VPN Coupon Code you can also save some money on this VPN. Below are some of its major features:
Up to 1500 servers worldwide
Best in class encryption
Up to 20 devices connection
SD, HD & 4K video quality
No-Log Policy
Ad and Malware blocker
Smart DNS
FAQs & 24/7 Email support
30 Days Money-Back Policy
Surfshark VPN'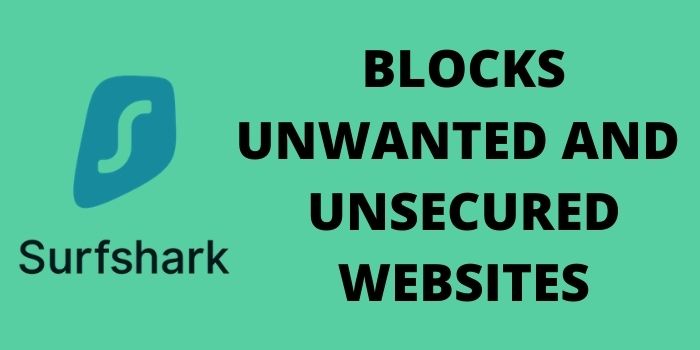 The last in the list of best P2P VPNs is SurfShark VPN that provides fast and secured access to torrent and P2P websites. Also, it offers secure tunneling like OpenVPN and IKEv2. Surfshark VPN enables you to use torrents on certain servers that are specially configured for P2P. This software blocks unwanted and unsecured websites that can harm you and your data. Also, you can bookmark your favorite server for future use. Let's have a look at the major features of this VPN software:
3200+servers in 65 countries
Private DNS & Leak Protection
Kill Switch
Strict No-Log Policy
No Border mode
IKEv2/IPsec
AES-256-GCM encryption
Whitelist
Live chat, Email support, and Talk with an expert
These are the best three VPN for P2P that let you securely transfer files through this network. Using a P2P VPN is extremely safe, it provides you all the security features that enable you to use torrent without disclosing your identity.