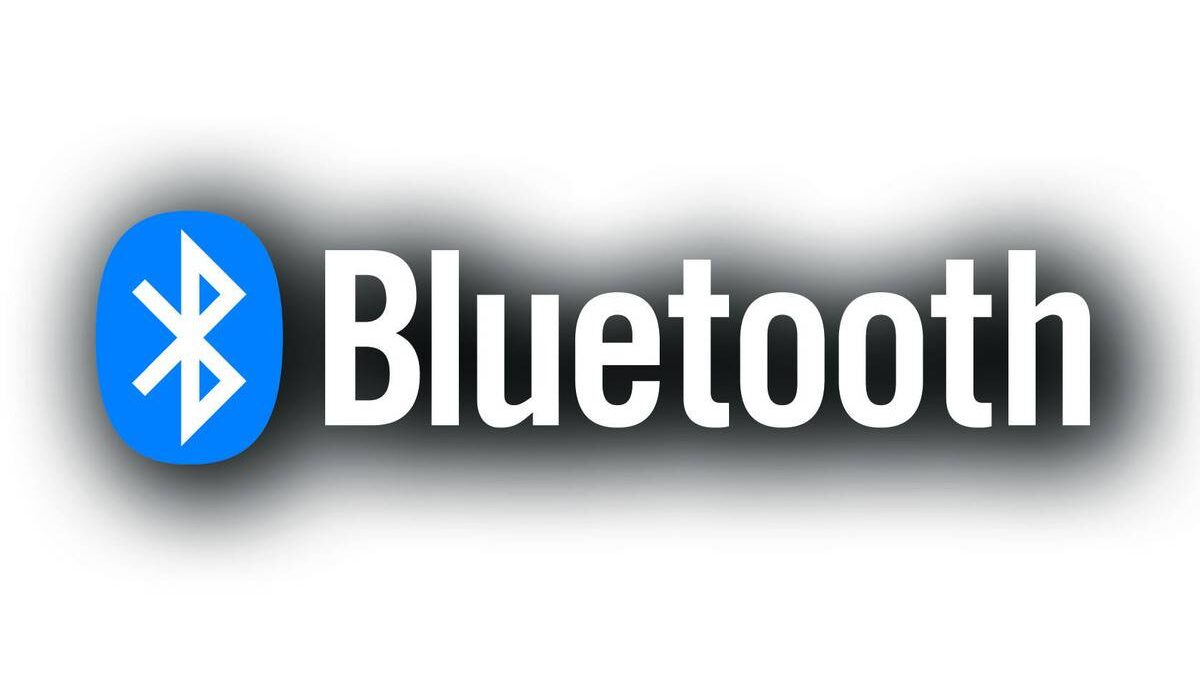 Bluetooth Definition
The Bluetooth standard is quite simply a wireless communication tool allowing the exchange of data between electronic devices.
Its connection uses ultra-high frequency, or UHF, radio waves in the frequency band around 2.4 GHz.
Its range is significantly reduced, which reserves it for use at very short distances.
Since its inception, Its link has been used to simplify connections between electronic devices by eliminating cables.
It can replace many types of cables: among the most frequently used today and which immediately come to mind, especially in the context of leisure.
we can mention the connections of a computer or a tablet to a printer, or the link between a video game controller and the game console.
The fields of application of it connection are very vast in office automation.
In fact, it eliminates the need for wires for connections between computer and mouse, keyboard, printers, and scanners, etc.
Bluetooth and smartphone – an ideal duo
If the wireless connection is practical in the office or at home, it is even more interesting in mobile use.
Indeed, it represents a considerable saving of time when you want to quickly connect two devices without the hassle of cables and connectors that are sometimes incompatible with each other.
How to activate the Bluetooth connection?
Activate Bluetooth on iPhone or iPad
To establish a connection, you must first activate it on your phone or tablet.
Everything is already preinstalled.
It is, therefore, simply necessary to activate Its connection on iPhone or iPad.
And it's straightforward:
Step one is to open the "Settings" application and choose the YES option in the "Bluetooth" tab of the menu.
Then pair the devices you want to control with your iPhone or iPad.
This time it all depends on the device in question.
The Bluetooth speaker, portable or mobile, typically has a dedicated application to manage the volume and adjust the sound.
You must then download this application: it will automatically search for the device connected during its first connection.
When your iPhone or tablet is connect to a Bluetooth device, its icon will appear at the screen's top right.
Activate Bluetooth on your Android smartphone
As with Apple, you must first activate It on your phone or tablet. On your phone or tablet:
Open the Settings app
Choose Connected devices
Select Connection Preferences
Click on Bluetooth and turn it on .
Then, you have to pair the device (s) you want to control using your smartphone.
There is no need to install Bluetooth, which is include in your laptop; on the other hand, you may have to download an application specific to the device you want to connect.
It is rare in the case of mice, keyboards, and standard accessories.
It is more often needed for connected speakers and other specific devices that require a particular control interface.
Then choose "Associate a new device." Then choose the name of the Bluetooth device you want to pair from the list.
Once your smartphone is connect it to the device, it appears as connected in the list.
You can then control your connected device from your smartphone.
Which is the best revolution?
The Bluetooth 4.0 revolution
From Bluetooth 1.0 of 1998 to Bluetooth 5.0 of 2017, a lot has changed.
Without going back to prehistoric times, its standard's technological evolution has seen progressively improve the speed and bandwidth available.
But a new step was taken in 2010 with the Bluetooth 4.0 standard.
When it first appeared, this constituted a genuine revolution thanks to the new Bluetooth Low Energy standard, known as Bluetooth LE.
Indeed, the Bluetooth LE standard considerably reduces its chip's consumption by using a different protocol.
From this moment on, accessory manufacturers have the choice of implementing Bluetooth LE alone (in "single mode") or with Classic Bluetooth (in "dual-mode") of versions 1.0 to 3.0 and High Speed of version 3.0 to maintain compatibility with older versions of it.
Transfer a photo from mobile to PC by Bluetooth?
On Android, Launch the Gallery application, select a photo, then click on the share icon, and in the drop-down menu, choose the Bluetooth option in the tab and select your computer.
A message then appears on your computer inviting you to accept/reject the file sent to you by it  wishes to send you a file.
Click OK to finish the transfer of the file.
Once the file transfer is complete, choose the destination directory by clicking the "Browse" button in the "Bluetooth File Transfer" window.
On iPhone or iPad, you can use the included Airdrop app to upload photos, but WiFi must also be turned on in addition to it.
Some apps like SHARE it, for example, make it possible to overcome this constraint and perform these transfers only in its connection.
You can find them in the Apple Store.
How to connect Bluetooth to the car?
It is generally sufficient to pair the connected car and the smartphone the same way as any other connected object.
The details of this operation  describes in the owner's manual of the car.
What to do when you have a problem with Bluetooth?
In the vast majority of cases, a simple restart of the two devices that you want to connect is enough to resolve the problem.
In the event of a persistent incompatibility, carefully consult your devices' instructions, particularly the chapter listing the compatible devices. It's a bit tedious, but the solution is often easy to find.
Also Read: E-Learning Write For Us
Related posts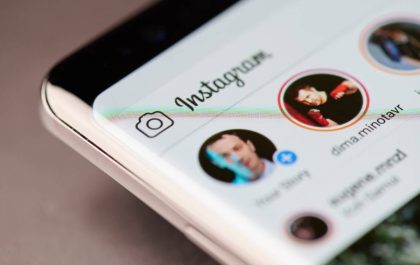 Here's Why You Need An Anonymous Instagram Story Viewer
There will be instances when you need anonymous browsing to accomplish essential tasks, but social media platforms have made it…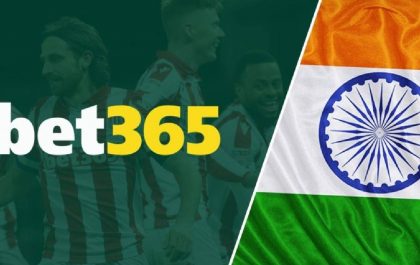 Find out more about Bet365 India.
Bet365 Review Bet365 opened its doors in 1974 in the UK and has been offering online betting since 2000. The…