If you are stuck at home because of the pandemic and do not know how to make the most out of the free time you have, why not look for ways to make extra money?
Starting a side hustle should not be an issue, so long as you have a computer, an internet connection, and a willingness to learn.
There are many methods that you can try until you find one that suits you the most. Here are some great ideas to consider.
Idea #1 – Start a Print on Demand Store
You will make money on a print on demand store so long as you develop custom merch that customers find interesting.
Of course, a lot depends on product quality as well. Many POD stores offer cheap merchandise and aim to sell as much as they can before the website gets too much negative feedback.
Find yourself a reliable supplier that can provide quality merchandise consistently. Also, if you do not have the talent to come up with the designs yourself, why not hire a freelancer?
Working in a team of two people would give you more time to focus on promoting the store.
Start slowly by adding one or two products at first and aim to scale the business down the line. Reinvest the money in marketing from the first sales you make and continue looking for opportunities to attract more customers.
Idea #2 – Write a Blog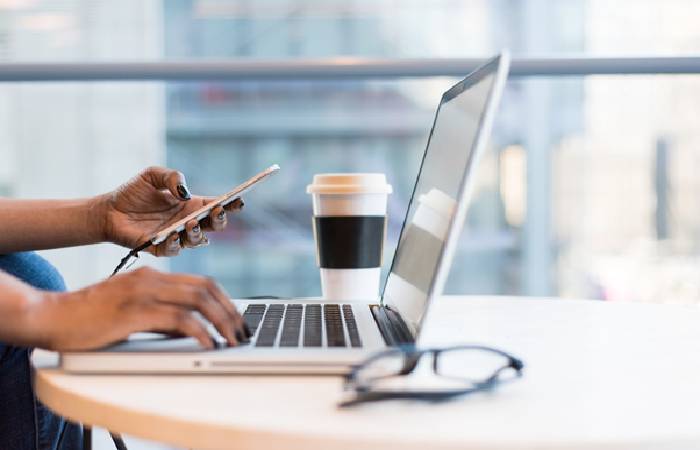 A blog is a good way to make money and create a self-expression platform by sharing your thoughts. It may be difficult to find your audience at first.
But if you are persistent and can deliver quality articles regularly, it will not be too long before people discover you.
Marketing your blog would help as well, especially if you target social media sites and platforms like Reddit.
Monetize the blog by selling digital products, running ads, creating a Patreon page, including affiliate links, and publishing sponsored content.
Idea #3 – Fill Out Online Surveys
Online surveys are a simple yet effective way to improve your financial situation by sparing an hour every day. On average, it takes about 10 minutes to fill out a survey, so you can finish about 5 in an hour.
Keep in mind that there are different surveys for mobiles and computers. And also, meaning that if you run out of available surveys on one device, you can switch to another. You can learn more about different surveys on Survey Cool.
Idea #4 – Manage Social Media Profiles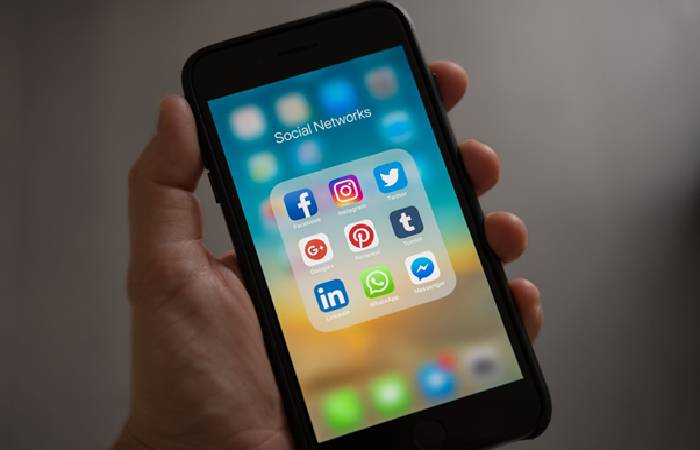 Someone has to be in charge of running a successful social media profile. Big brands and even some influencers hire agencies or individuals who create content, interact with an audience, run ad campaigns, and seek new opportunities to cooperate and raise the social media page's value.
You could be the person who manages social media profiles. Though before you send work applications, get some experience.
Create a social media page and grow it organically. A successful growth will help you land the job because you will have something to prove that you are capable of managing social media accounts.
Idea #5 – Work in Customer Support
The demand for customer support has grown because more people are shopping online due to Covid-19, and customer support departments of some business cannot keep up with the sudden influx of new shoppers.
Getting used to working may take some time due to lack of experience, but once you get in the groove of things, it should not be too bad.
Some people manage to work in customer support and in another job. Simultaneously, particularly when you do not have to take phone calls and can respond via messages on the website or emails.
Idea #6 – Create an Affiliate Marketing Network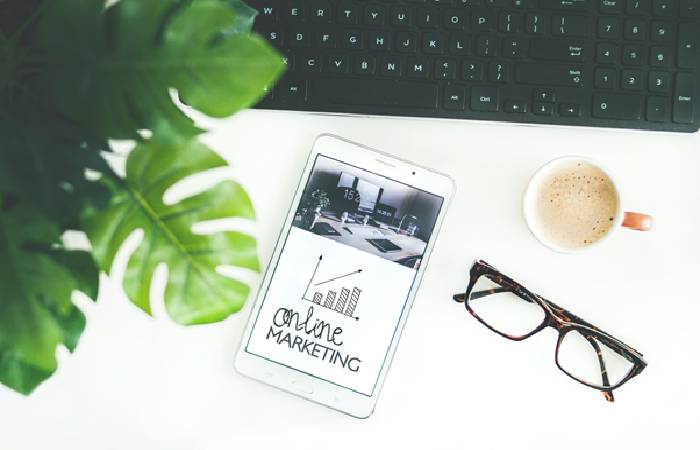 Affiliate marketing continues to be a popular method of making money on the internet. Join Amazon or another network that offers an affiliate partnership and pick a product that you are comfortable with promoting.
A full-developer website is not necessary for affiliate work since you can promote links on social media, but a site would make things easier.
Quantamental refers to an investment strategy that involves combining quantitative and fundamental approaches to investing, with the aim of improving returns
Persuading someone to visit a store and spend their money is easier when you have an article or a comparison table to back it up. And a website is a perfect platform to create such complimentary content.
Idea #7 – Self-Publish on Amazon
If you are great with words, why not try writing a book? Amazon's self-publishing program eliminates the need to deal with traditional publishing agencies.
Moreover, the popularity of e-books means that even authors who are not as recognizable as the best in the business can make money. So long as they put effort into marketing.
You will need an eye-catching cover. And also,  description, and maybe a few collaborations with influencers who can promote your book to their audiences.
MORE INFO:- healthplusnut